2022.03.01
The Philippine national JUDO player, aiming for the Paris Olympics, is now a member of Risk Taker.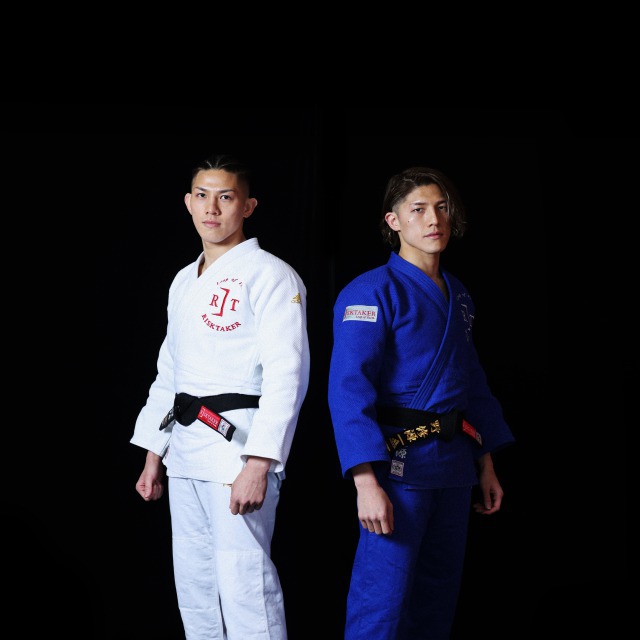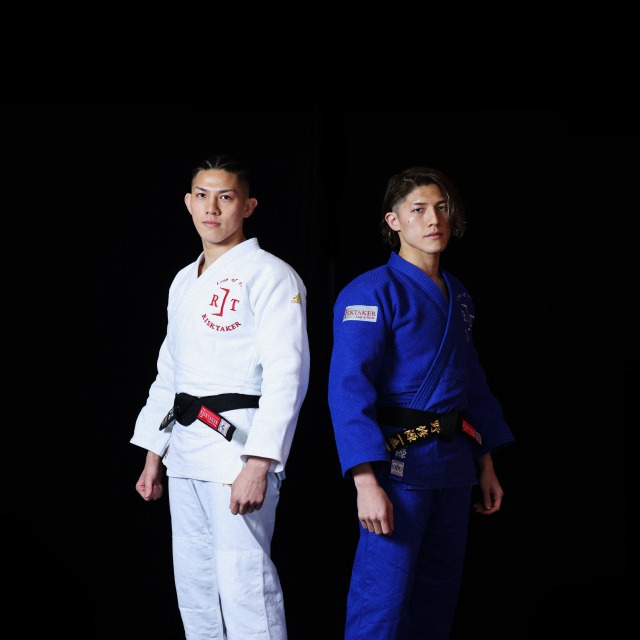 We are pleased to announce that we have signed affiliation contracts with Keisei Nakano and Shugen Nakano, both of whom are aiming to represent the Philippines in the Judo Olympics.
Born half-Philippine and half-Japanese, Keisei Nakano and Shugen are aiming to participate in the Paris Olympics in 2024.
■ Comments from Keisei Nakano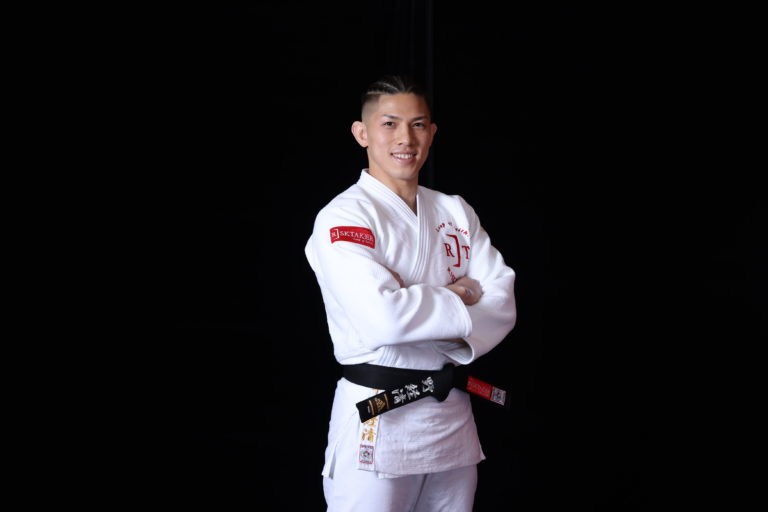 I will fight greedily to be a bridge between the Philippines and Japan, so I would appreciate your support. (Some excerpts)
■ Comments from Shugen Nakano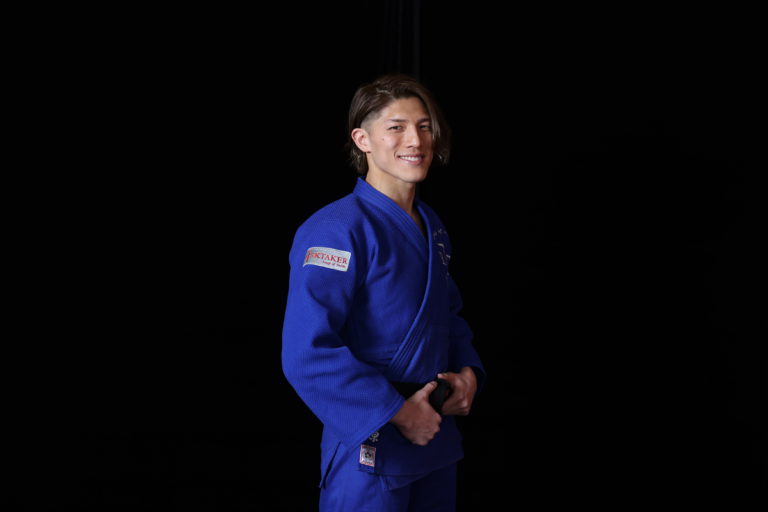 I am pleased to be able to challenge my dream as a member of RiskTaker. (Some excerpts)
▼PRTIMES Press Release
https://prtimes.jp/main/html/rd/p/000000007.000088640.html