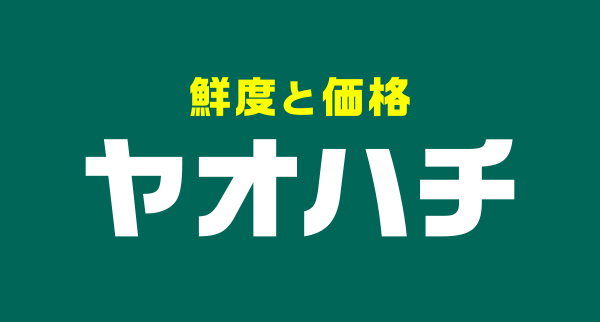 "Yaohachi is a greengrocer store venture from Hokkaido, founded in 2021 by Kinzo Fujikawa, the man who sold the most Yume Pirika in Japan through the rice online store "Yone-no-Sakuraya.
With the vision of "delivering the most delicious vegetables and services, creating Yaohachi fans all over Japan, and becoming the No. 1 greengrocer store in Japan," the company aims to solve the problems of unreasonableness, waste, and unevenness in fruit and vegetable distribution.
We have achieved low prices and high profit margins for fresh produce through our unique distribution channel.
▼Yaohachi Inc. official website
https://yaohachi.jp/teaser/