2023.04.16

Warning: Use of undefined constant … - assumed '…' (this will throw an Error in a future version of PHP) in /home/xs448903/risktaker.world/public_html/wp-content/themes/Twenty-Twenty-One_makesview/template-parts/content/content-single.php on line 31
【Evaluation from the Largest Non-Profit Organization in the Industry】Voxela's service has been featu…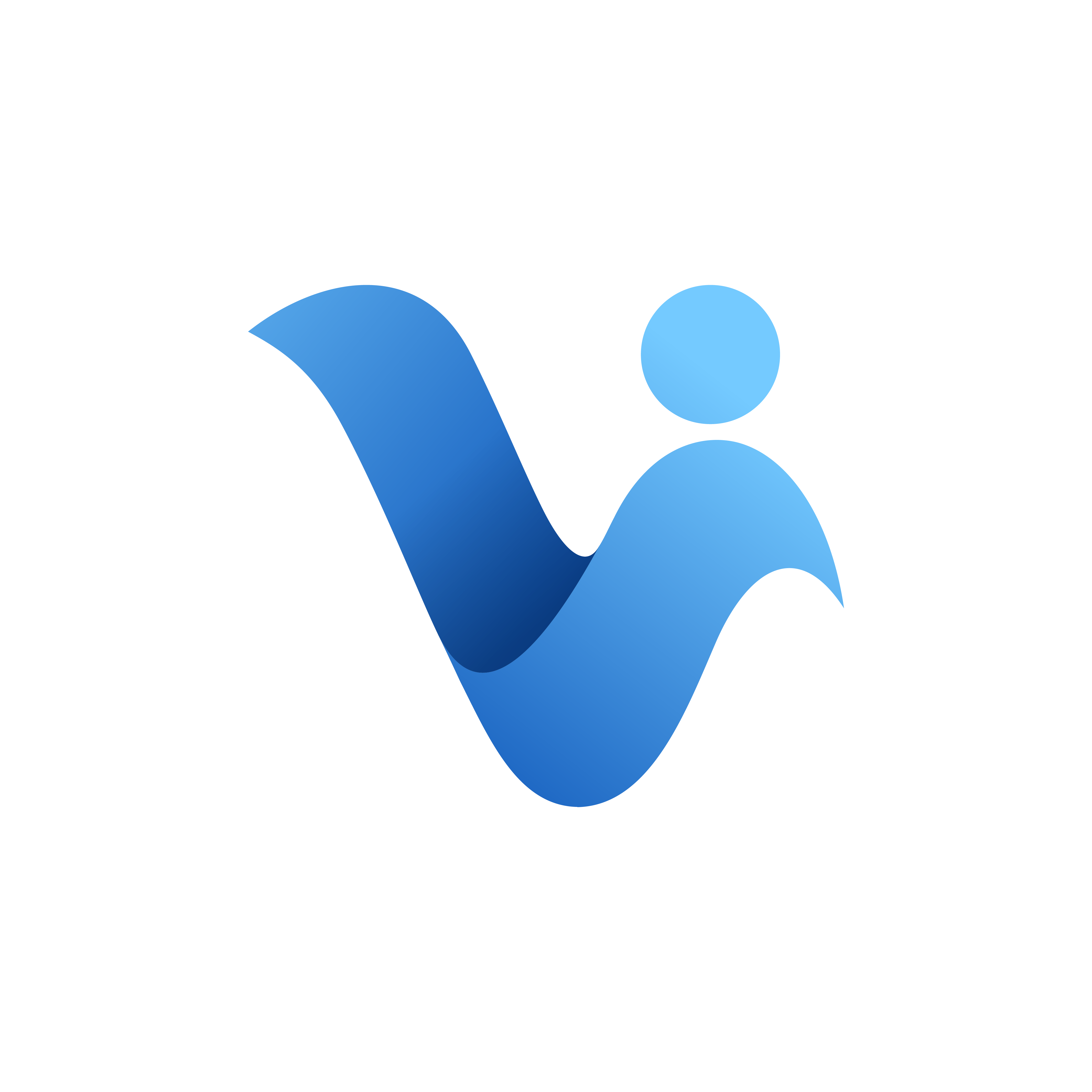 The details of the caregiving monitoring system "Voxela VCare," which utilizes AI image analysis technology, have been published, including examples of its application.
We would like to report that an article introducing Voxela's "Voxela VCare" was published in an article provided by CAST in the United States on April 11, 2023.
This article presents examples in which "Voxela VCare" is used to increase the detection and notification speed of caregivers' situations in a care community managed by Taisei-kai.

●Click here for the article content.
●Examples with Social Welfare Corporation Taisei-kai
The LeadingAge Center for Aging Services Technologies (CAST) is a non-profit organization focused on the development, evaluation, and adoption of new technologies that transform elder care.
As an international coalition consisting of over 400 technology companies, elderly service organizations, corporations, research universities, and government representatives, CAST operates under the support of LeadingAge, an organization comprising 5,500 non-profit organizations dedicated to expanding the possibilities for the elderly.


▼Voxela's official website can be found here.
https://www.voxela.ai/