2022.10.13

Warning: Use of undefined constant … - assumed '…' (this will throw an Error in a future version of PHP) in /home/xs448903/risktaker.world/public_html/wp-content/themes/Twenty-Twenty-One_makesview/template-parts/content/content-single.php on line 31
【Investment decisions from listed company】Living Platform, a Major Nursing Care Business, Invests in…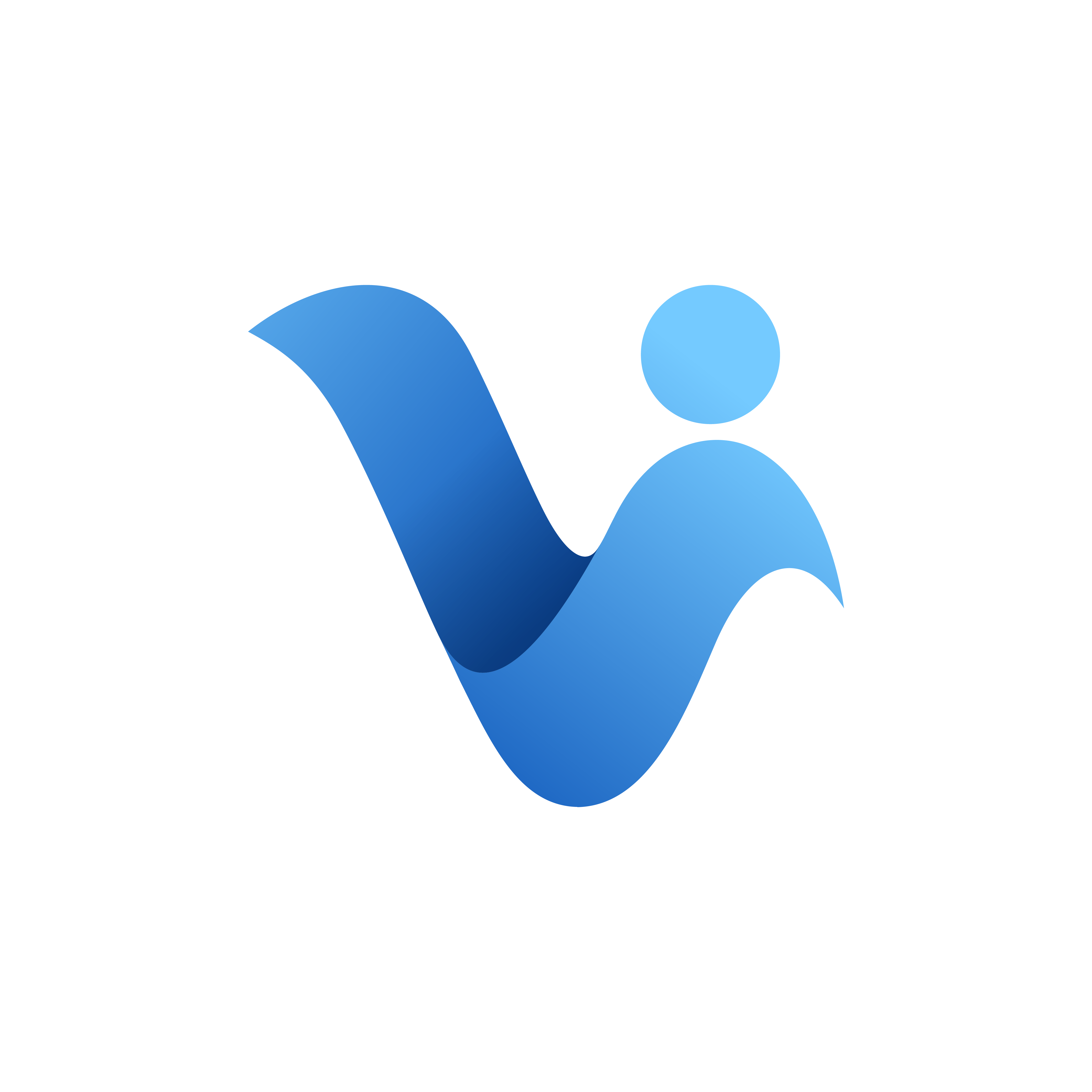 "Voxela VCare" is a service that can be called AI care management, which can consistently perform everything from nursing care assessment to monitoring of daily conditions, and notification and recording of accident detection. Evaluation that accident detection and prevention performance by AI image analysis technology leads to risk reduction for nursing care facility residents. Only necessary information can be collected from camera images used for monitoring inside a facility in a privacy- and security-conscious manner, and AI image analysis can detect and notify users of movements that may lead to problems.

To support Voxela's technological development Living Platform Inc., which operates a nationwide nursing care business with a core focus on nursing care, childcare, and support for the disabled, announced that it has made an investment. We are also considering introducing "VCare" to nursing care facilities operated by the group, and plan to support the expansion of its introduction in Japan.
▼PR TIMES article
https://prtimes.jp/main/html/rd/p/000000003.000107921.html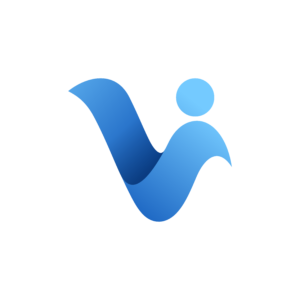 ▼ Voxela Inc. official website
https://www.voxela.ai/ja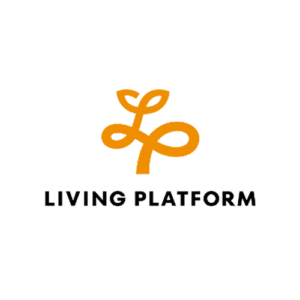 ▼Living Platform Inc. official website
https://living-platform.com