2022.10.31

Warning: Use of undefined constant … - assumed '…' (this will throw an Error in a future version of PHP) in /home/xs448903/risktaker.world/public_html/wp-content/themes/Twenty-Twenty-One_makesview/template-parts/content/content-single.php on line 31
【Games with MLB-affiliated Teams】Asian Breeze has decided to hold a tryout program for professional …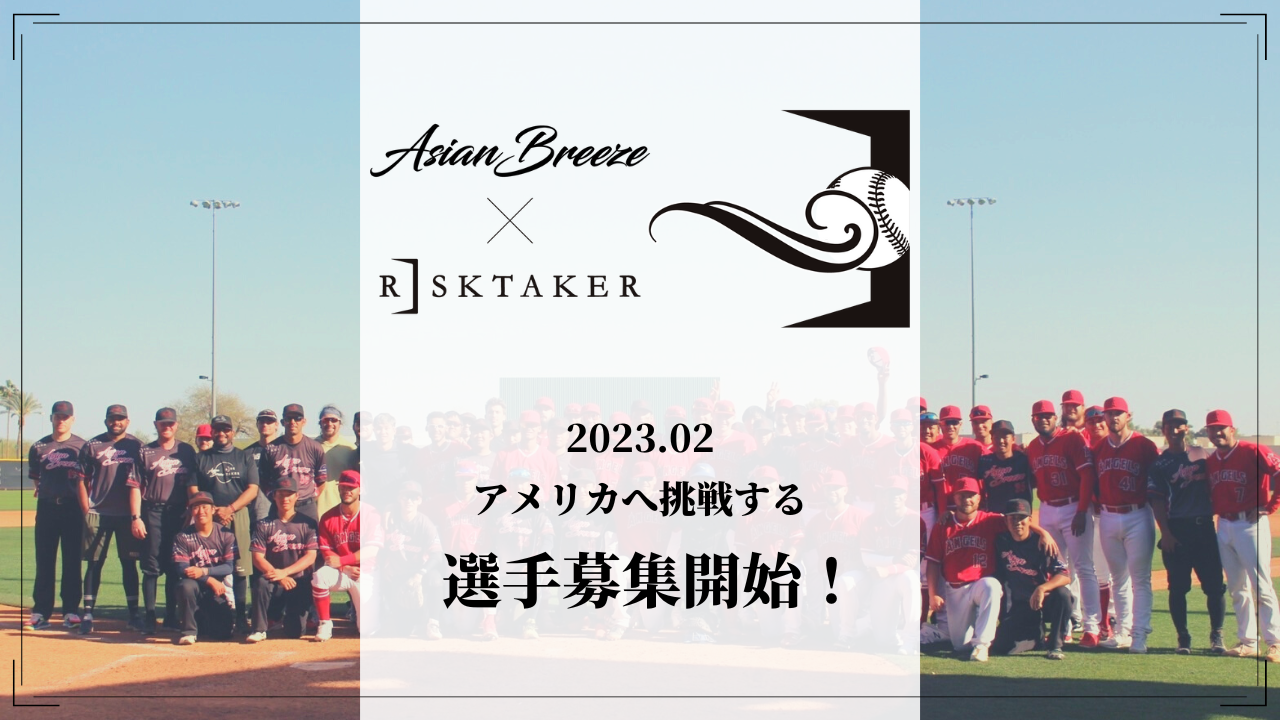 The games will be held from late February to mid-March 2023 in Arizona, USA.
Asian Breeze, Inc., which has produced a large number of professional baseball players around the world, will hold a program in which players will play games with MLB-affiliated teams with the goal of signing a professional contract.
The players will also learn how to practice, condition, and carry the American-style game from current managers and coaches of the independent leagues in America.
The company will start recruiting participants and hold an online briefing for the tryout program.
For more information, please visit the official website below or read the PR TIMES article.
▼PR TIMES
https://prtimes.jp/main/html/rd/p/000000009.000086574.html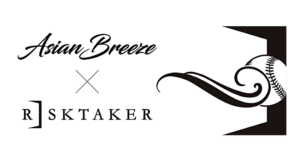 ▼Asian Breeze Official web site
https://asian-breeze.com/