2022.09.21
Our partner, Voxela has funded seed round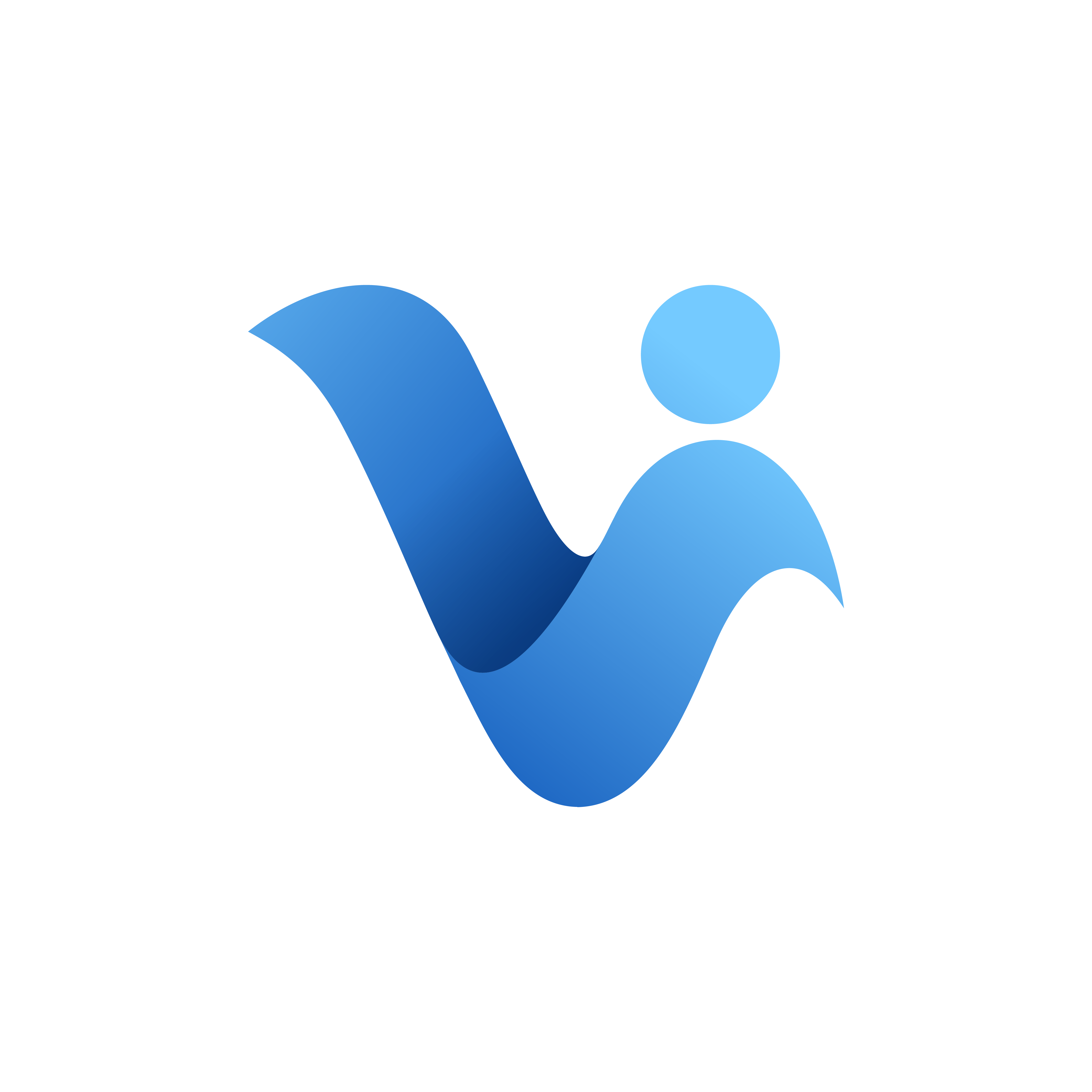 Nursing facilities highly evaluate introduction of "Voxela VCare," an accident detection and prevention service based on AI image analysis technology.
Voxela, a Silicon Valley-based technology company, was founded in 2021 by serial entrepreneurs Yuta Endo, Goutham Kamath, and Yusuke Yoshida. The company's mission is to rediscover the ideal nursing care service by developing a next-generation nursing care solution using AI image analysis technology, and to enable everyone to receive excellent care under the slogan " To the joy of aging". Voxela VCare, a service that can be called AI care management, is being introduced at nursing facilities in Japan, and the company aims to expand the market in the future, particularly in Asia and North America.

▼ PR TIMES article
https://prtimes.jp/main/html/rd/p/000000002.000107921.html
▼Voxela's official website
https://www.voxela.ai/ja