2021.09.10
【The New Generation Lifestyle】One of our portfolio brand "I SWIM" is currently holding a pop-up stor…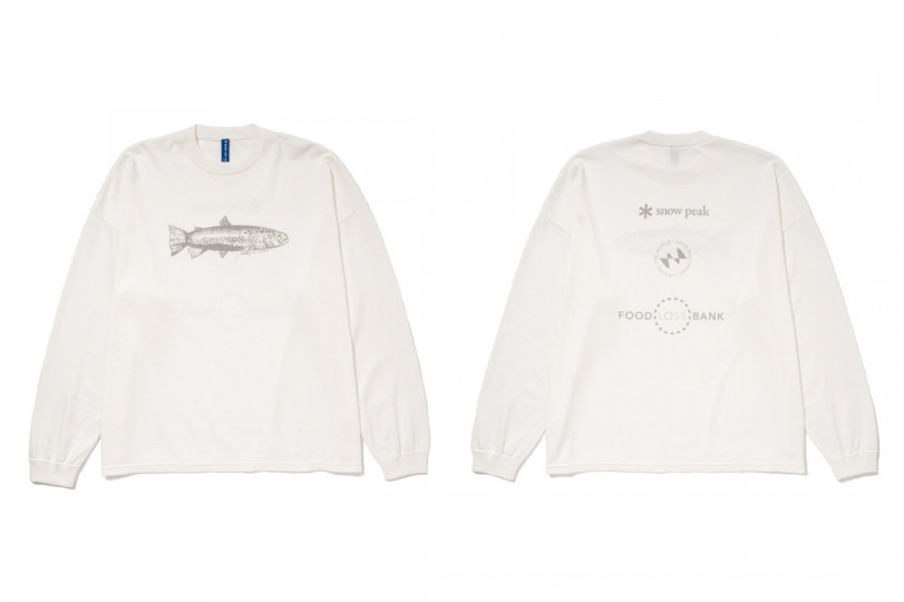 Participating in a pop-up store on the first floor of Isetan Men's Building from September 8.
Achilles & Centurio, Inc., company in which we have invested, has opened a pop-up store called "I SWIM," which proposes a lifestyle based on "swimming".
The brand aims to be an apparel brand that transcends national, cultural, religious, and linguistic boundaries for people who have "swimming" as part of their lifestyle.
The corporate logo, which signifies the brand's commitment to environmental issues, is printed on the fabric.
ISWIM×Snow Peak×Food Loss Bank Trout Printed Tee" with the corporate logo printed on it is now available on the Isetan EC site "ISETAN MEN'S net".
We hope you will take this opportunity to join us in our early efforts to address environmental issues.
【Schedule】
September 8〜21
【Location】
Isetan Shinjuku Men's Building 1st Floor = Promotion
Venue: 3-14-1 Shinjuku, Shinjuku-ku, Tokyo
▼Mitsukoshi Isetan Online Store
https://www.mistore.jp/shopping/brand/list?brand=045240
【More information about the event】
▼Press release
https://prtimes.jp/main/html/rd/p/
000001875.000008372.html
▼Outline of the event
https://www.imn.jp/post/108057204196
▼Satoru Taneichi, Atsushi Hashimoto, and Yasu Taneichi discuss the lifestyle brand "I SWIM" created by Olympians.
https://www.imn.jp/post/108057204175