2021.09.06
[Entrepreneurship as a Lifestyle] Heimat Corporation, a company that provides U-25 entrepreneurial s…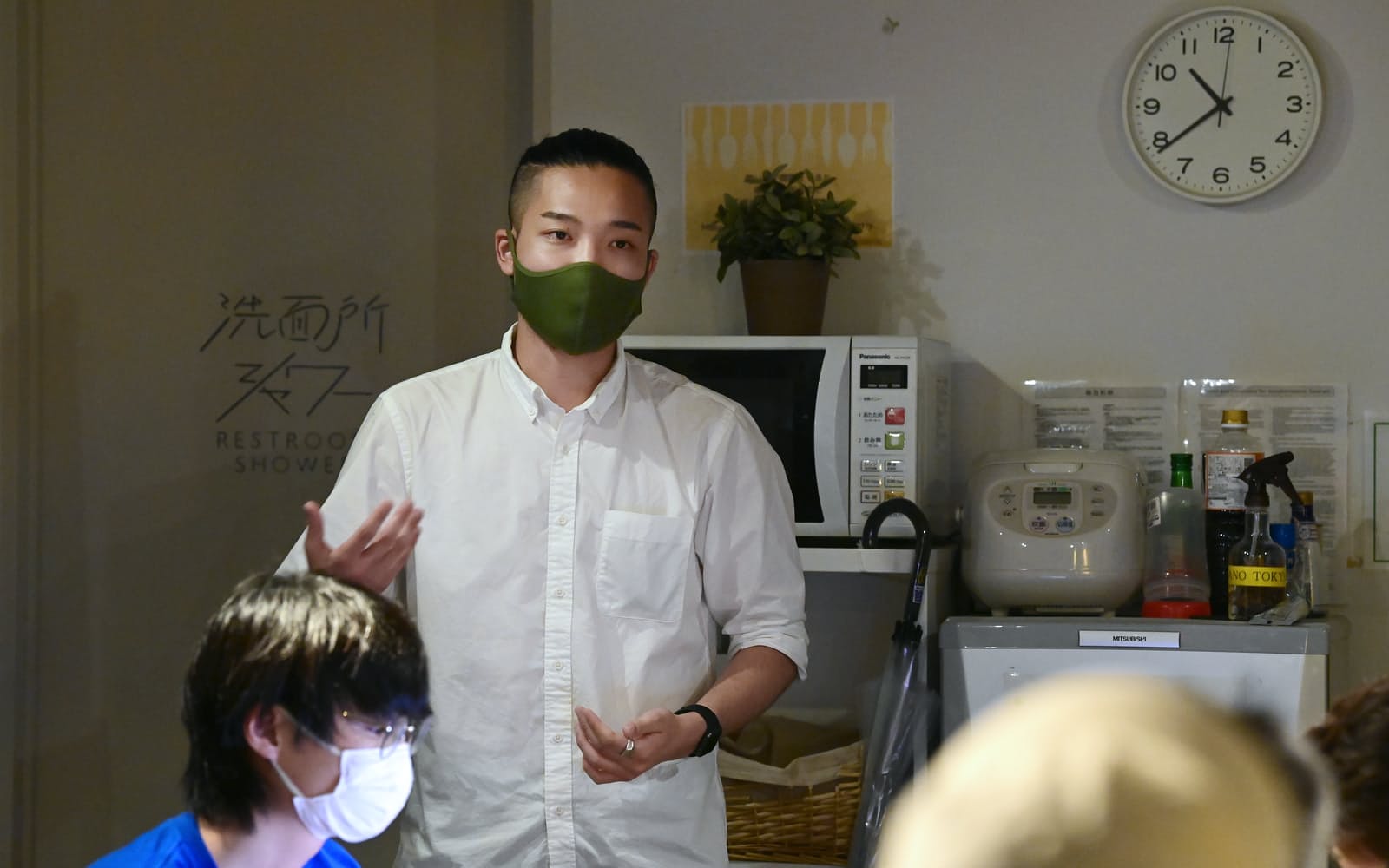 出典:Nihon Keizai Shimbun|https://www.nikkei.com/
The concept is, "A share house for Gen Z people who want to start their own business.
The Entrepreneur Share House, which started in December of 2020, has pushed many young talent to start their own businesses.
It rents some of the hotels and other facilities where the number of guests has decreased due to the coronavirus, and provides a space where they can live together for a month.
The program is now in its ninth batch, and the total number of participants has surpassed 300.
▼Click below to read the article in the Nihon Keizai Shimbun.
>>Nihon Keizai Shimbun