2022.02.25
[Bringing the Culture of Donations to Japan] Donations to the Philippines Affected by Typhoon No. 22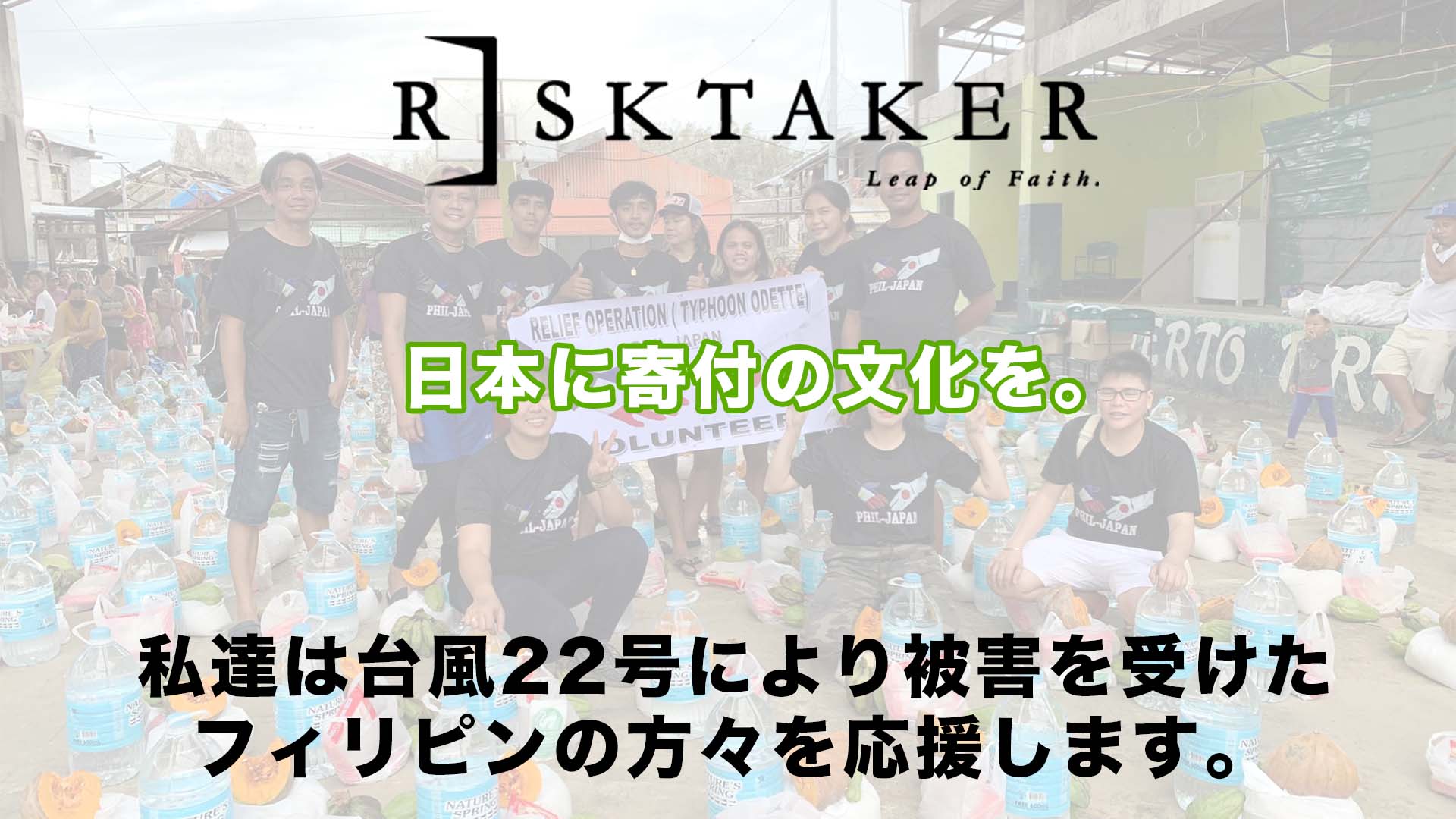 As part of our social contribution activities, we made a donation of 300,000 yen and rice to a local company, cyca marine trading, which supports and assists the Philippines, which suffered tremendous damage from Typhoon No. 22 in December 2021.
Damage in the Philippines caused by Typhoon No. 22
In December 2021, Typhoon No. 22 crossed the Philippines, resulting in more than 400 deaths and 1,000 injuries in the Philippines.
▼PRTIMES Press Release
https://prtimes.jp/main/html/rd/p/000000006.000088640.html