2022.01.11

Warning: Use of undefined constant … - assumed '…' (this will throw an Error in a future version of PHP) in /home/xs448903/risktaker.world/public_html/wp-content/themes/Twenty-Twenty-One_makesview/template-parts/content/content-single.php on line 31
【Appointment of External Director】Tomohiro Tomiyama, Representative Director of RiskTaker, to become…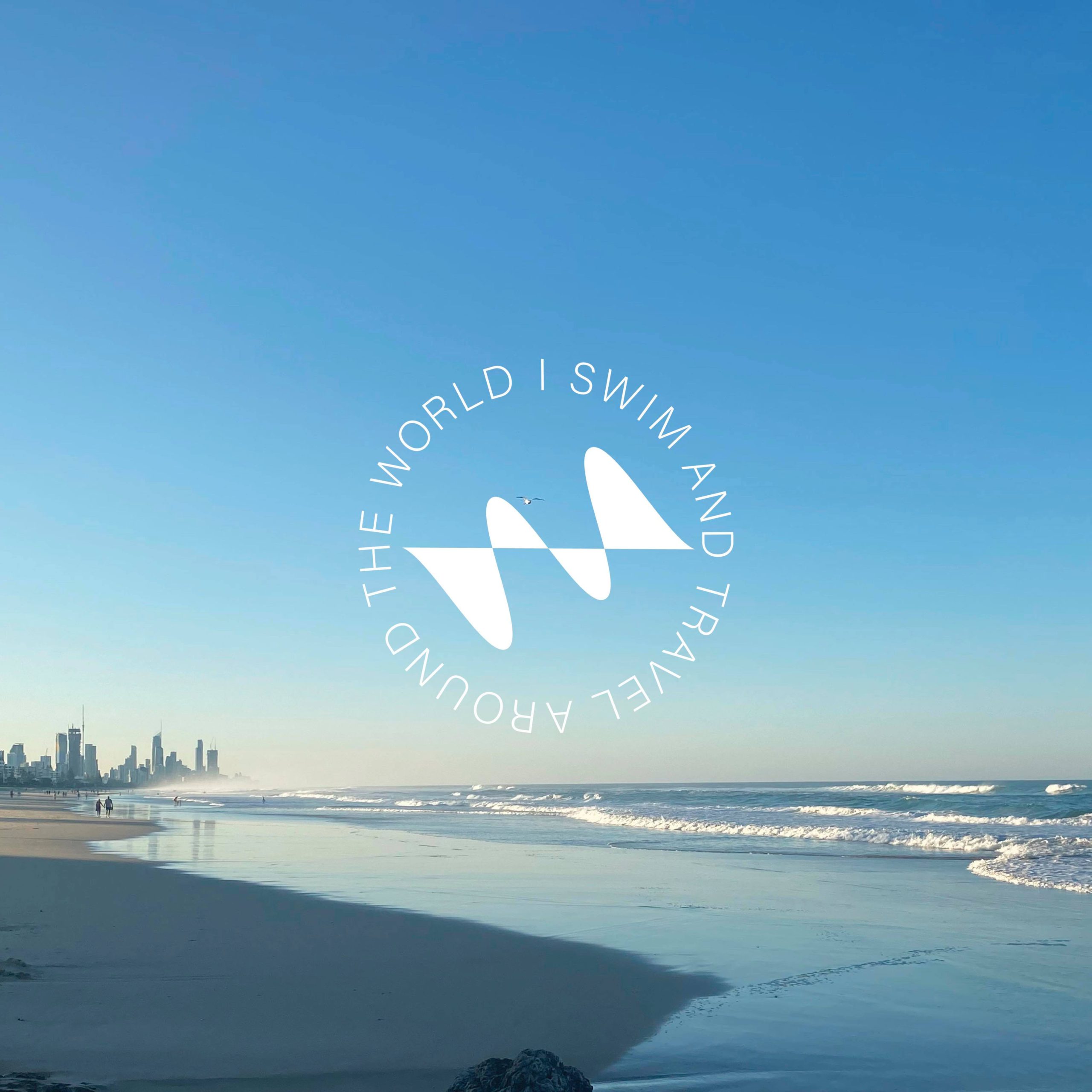 Tomohiro Tomiyama, CEO of RiskTaker, has been appointed as an outside director of Achilles & Centurio inc(Headquarters: Shibuya-ku, Tokyo, CEO: Yasu Fukuoka), which operates the DtoC brand "I SWIM", a lifestyle apparel brand with water repellent finish created by former Olympic athlete "YASU".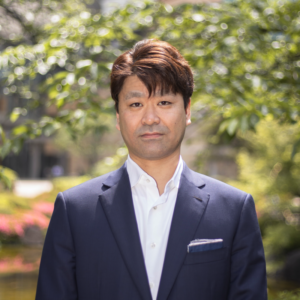 ▼PRTIMES Press Release (Japanese only)
https://prtimes.jp/main/html/rd/p/000000002.000086240.html
■Achilles & Centurio, Inc. Company Profile
Company name: Achilles & Centurio, Inc.
Location: 22F Shibuya Mark City W, 1-12-1 Dogenzaka, Shibuya-ku, Tokyo 150-0043, Japan
Representative: Yasu Fukuoka
Establishment: March 16, 2020
URL: https://achillesandcenturio.com/
I SWIM official online store: https://isatatw.com/
Press Release(text only)
【New Outside Director Appointed】
A DtoC brand company engaged in the "water-repellent lifestyle apparel brand I SWIM,"(Headquarters: Shibuya-ku, Tokyo; CEO: Yasu Fukuoka; hereinafter referred to as "the Company"), announces that Tomohiro Tomiyama has been appointed as an outside director as of December 21, 2021.
【Profile of Outside Directors】
After supporting domestic and international startups as an angel investor, he started to provide financial trading services, starting with an automated FX trading system, he founded RiskTaker, a startup acceleration company, in 2021.
In 2021, he founded RiskTaker Inc., a startup acceleration company, which invests in domestic and international startups under the corporate motto, "Increase the number of people who RiskTake and accelerate the change of the world.
【Tomohiro Tomiyama comments on his appointment】
I am honored to have the opportunity to serve as an outside director of Achilles & Centurio. I have been associated with Achilles since I met President Yasu Fukuoka in February 2021, when I strongly sympathized with the company's "I swim" philosophy and made an angel investment. I will strive to contribute to the growth and value of the company by utilizing my experience in management strategy and business start-up. I look forward to working with all of you in the future.
【Yasu Fukuoka, Representative Director Comment】
Our company provides products for the "I SWIM" brand, which incorporates "swimming" as an experience into an individual's lifestyle. Mr. Tomiyama, who is also an angel investor and has led many successful businesses, is working on the concept of "creating a risk-sharing community on a global scale." With Mr. Tomiyama's participation in the management of the company, we will work to further increase corporate value and expand our business with an eye on overseas expansion.