2021.11.04
[Japan's first cricket protein] ODD FUTURE Co., Ltd. our investee, has been published on PRTIMES.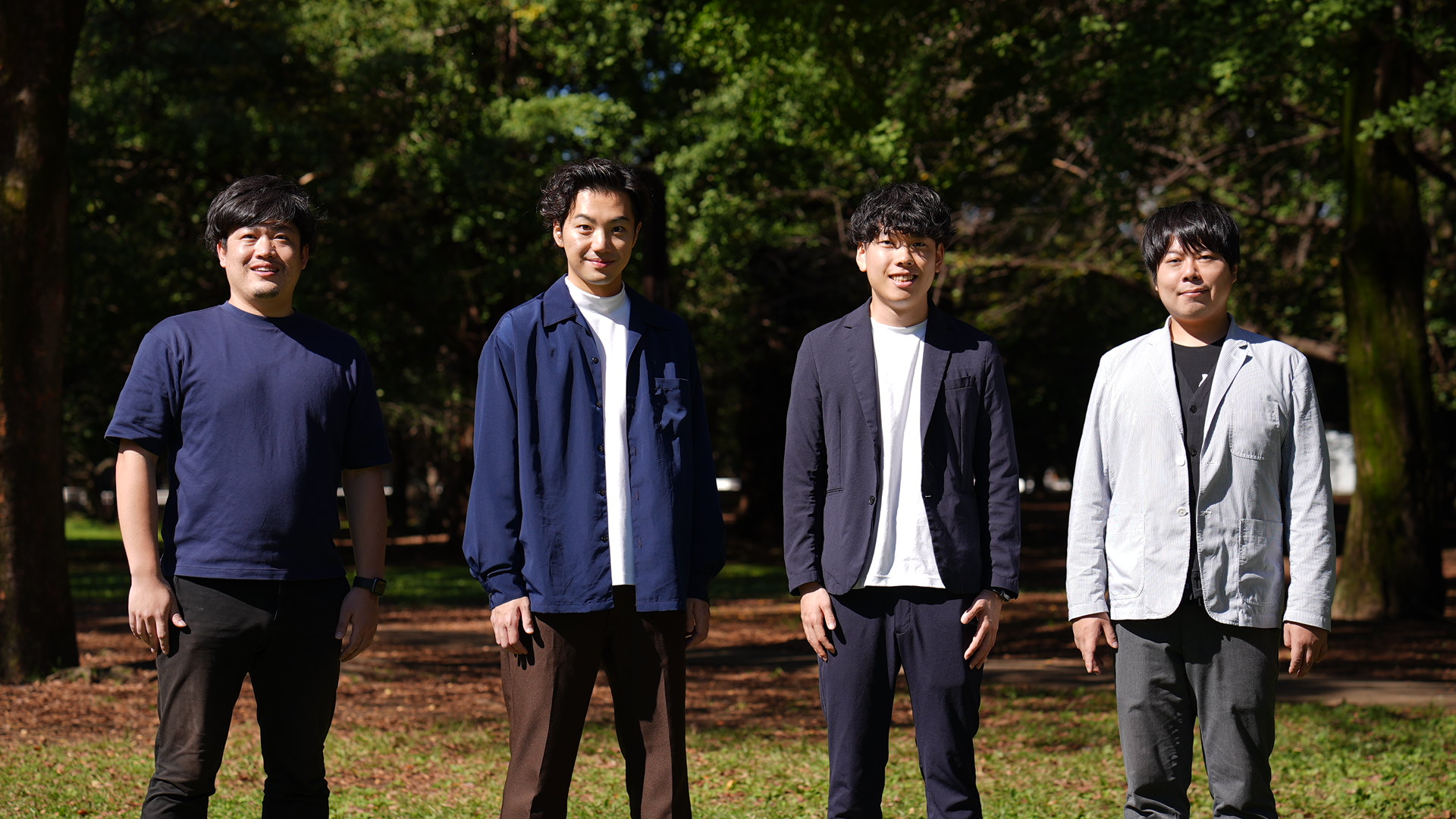 ODD FUTURE Co., Ltd. which develops insect food business such as cricket protein "INNOCECT", raised funds.
With the vision of "creating a new sustainable future," the company's mission is to "make people and the earth healthy" by making cricket as usual food, so that everyone can live a healthy life and solve social issues common to all humankind.
▼Click here for an article on PR TIMES
https://prtimes.jp/main/html/rd/p/000000012.000064875.html
▼ODD FUTURE Co., Ltd.
https://www.oddfuture.net/