2021.09.03
[Moving to New Otaku Platform] One of our portfolio "Ota Cute Inc." has raised new funds.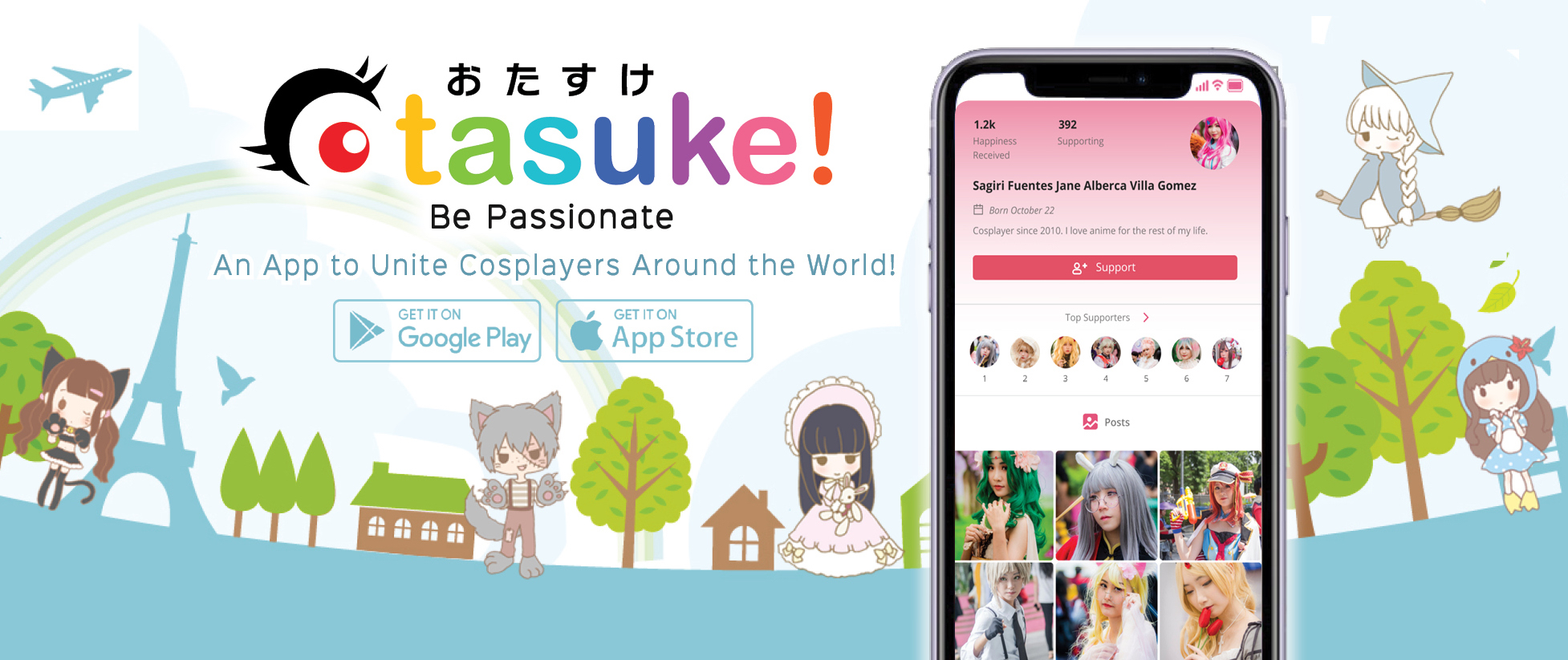 After the success of the official release in the Philippines, Ota Cute are now expanding to Singapore, Hong Kong and Malaysia to become a global otaku platform!
Following the release of Otasuke! in the Philippines, the app will be rolled out to other countries in September to provide a new place for otaku to express themselves, who have had to give up their passion for their hobby due to the cancellation of otaku events by Covid.
▼Click here for an article on PR TIMES(Japanese language only)