2021.09.16
【Event】 The 4th workshop of "Design Sprint", a business promotion framework from Google, was held.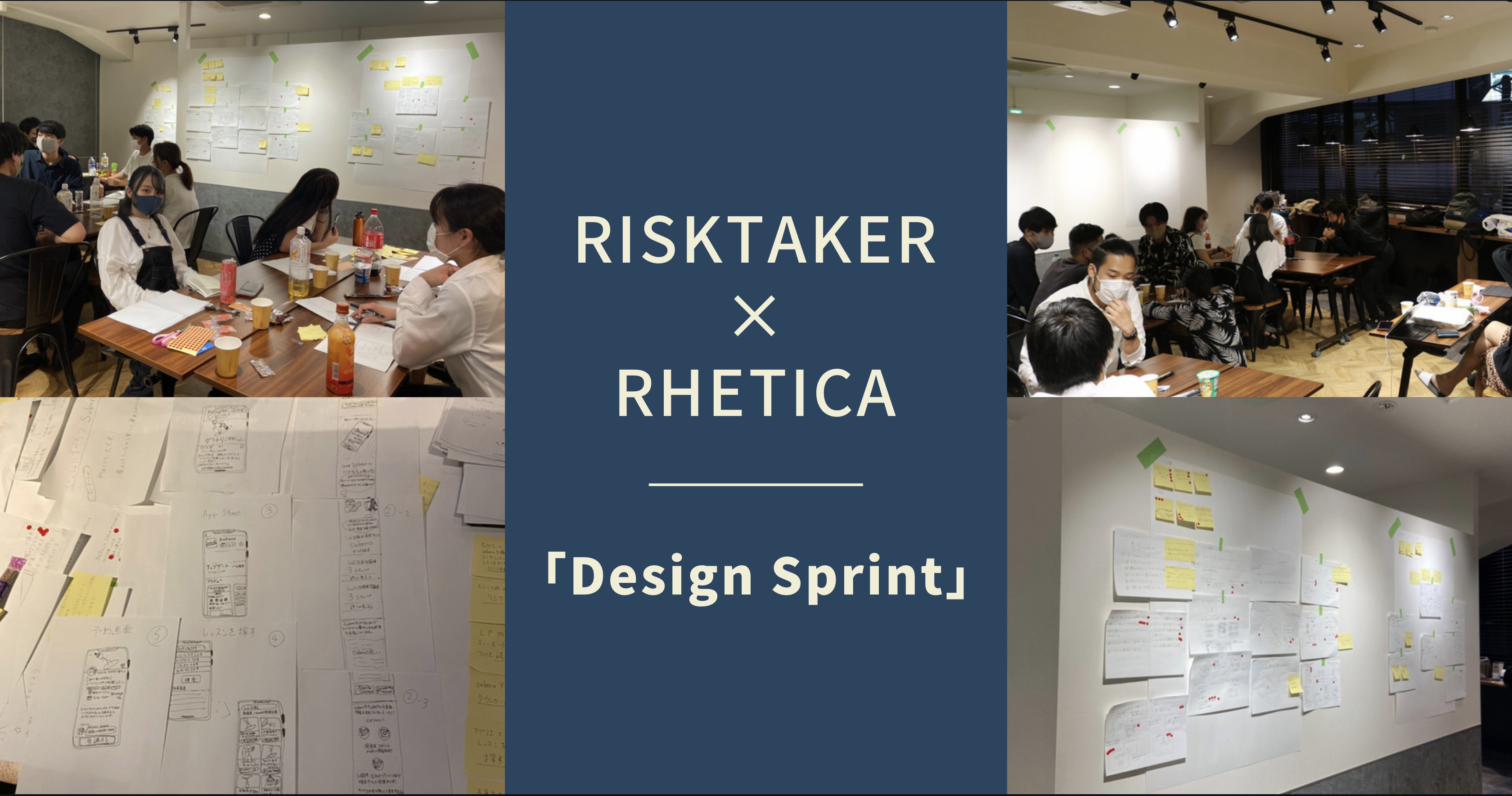 Young people who want to start their own businesses gathered to test hypotheses for their products in a very short period of time.
Our company RiskTaker and Rhetica's representative, Ariane, collaborated to hold the workshop. The workshop was held in collaboration with RiskTaker and Ariane from Rhetica, and was attended by residents of the entrepreneurial share house run by our partner company, Heimat Corporation.
"Design Sprint is a framework developed by Google (GV – formerly Google Venture) to solve product problems in a very short period of time.
>>The Google Ventures page on Design Sprint is below.
Next event is scheduled to be held in early October this year, and applications will be accepted from mid-September. We are looking forward to seeing you at the next one, as we will have slots available as "observers".
Stay tuned to the announcements section of our website, Ariane's Twitter, and the Entrepreneur Share House Twitter account for the latest information.
▼For more information on Entrepreneur Share House, click below.
https://risktaker.world/heimat-news/