2021.11.02
[Official release] Media full of information for risk takers [ RiskTakers ].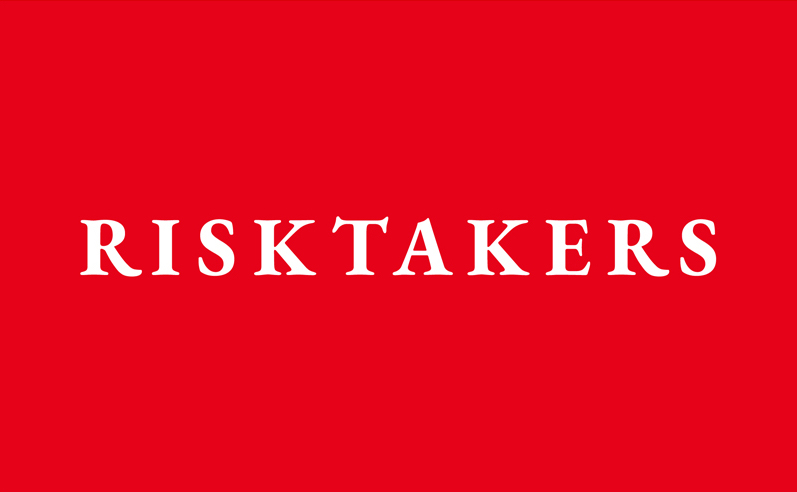 Increasing the number of RiskTakers and accelerating innovation in the world.
Based on the idea that "people who have taken risks and challenged themselves" have changed the world, we at RiskTaker have officially released a media [RiskTakers] for people who would like to take the leap of faith (risk takers).
In order to provide a source of information for risk takers and an opportunity for them to take on challenges, this media will deliver "stories of failure" from people who are active on the front lines of business and stories behind "the challenging process" of startups and venture companies.
We will also publish contents about "global companies" and "adaptation in the global market" aiming at Sustainable Technology x Glocal (global and local market), which is the investment area of ​​RiskTaker.
RiskTaker Youtube Channel [The Risktakers] that supports people who take risks is also released at the same time.
Based on the concept of "interviewing entrepreneurs who are challenging in Japan and the global market", we will provide a wide range of information from risk management to other necessary information that are necessary to succeed in the global market.
The latest information will be picked up and distributed on our Twitter account, and content distributed only on Twitter will be added at any time, so please follow us.
▼ Click here for RiskTaker web media [RiskTakers]
http://media.risktaker.world/
▼ Click here for RiskTaker Youtube channel [The RiskTakers]
https://www.youtube.com/channel/UCktwrtDYp-9nSytPTJGdShw
▼ Click here for the latest information and pickup content via Twitter account only
related to RiskTaker
https://twitter.com/risktaker_inc